Every eCommerce store owner knows the value of every single customer.
You might have come across businessmen who put a lot of effort into acquiring new customers. Rather than attracting new customers every day, have you ever thought about focusing them to stay long?
Of course, I do!! If this is your answer, then how effective are your customer retention strategies? Both customer experience and value are equally important. Customer retention strategies are one of the most effective ways to turn visitors into long-lasting potential customers.
Through amazing customer retention strategies, you can create fresh opportunities for your customers. You can also boost the value of each person entering your site.
So, now, for the novice eCommerce owners, I wish to come up from scratch. Let us begin.
From personalized offers and promotions to automated follow-ups, Retainful helps you build lasting relationships with your customers. Join us today and make your customers come back for more.
What is the customer retention rate for your eCommerce store?
Customer retention for an eCommerce store refers to the ability of a company to retain its customers. As you guessed, it is not that easy. Customer retention has a huge impact on the way how a business runs. It includes the number of customers acquired and how many existing customers churn through canceling the subscription and not returning to purchase from your site.
Over the course, customer retention has been measured through a formula enlisted below.
Customer Retention Rate = [(Customers at the end of the period – Customers acquired during the period) / Customers at the start of the period] * 100
Before you indulge in considering a retention strategy, it is important to know your customer retention rate. Now, with this formula, it has become easier. Start calculating your retention rate monthly or yearly to focus on the right strategies.
Once you are done with the calculation, you can consider doing an audit of your churned customers in order to determine the reasons behind their bounce. You might also find the customers with a certain budget and are more likely to churn other customers too. So, keep an eye at it and solve it before entering into the customer retention process for your eCommerce store.
Consider whether you can add qualifying questions to your sales process or revise any persona to get better yields from your customers. It will reflect the attributes of your potential customers.
Importance of customer retention for an eCommerce store
Customer retention seems equally important for any eCommerce store irrespective of their survival. It measures the success rate of a store's new customers and spread out ideas to satisfy their existing customers too.
Retaining customers are easier and are affordable than acquiring new ones. According to a fact, a 5% increase in customer retention can increase company revenue by 25 to 95%. Such a bravo move is needed!!
Retaining customers will bring companies a ton of ROI without any doubt. Here are a few reasons that add value to the mentioned note about the importance of customer retention for your eCommerce store
Referrals: Satisfied and loyal customers are more likely to refer your company to their circle including friends and family. It helps in bringing new customers free of charge.
Loyalty: Retained customers would probably buy more often and would like to spend more than newer customers. They have learned the value of the product or service you offer and that will make them visit again
Lifetime Value: Connecting your customers emotionally will help in extending the lifetime of the customers in your eCommerce store. It is four times greater than without the personal touch
User Experience: A solid customer experience will help you to keep up to 84% of customers from leaving over a simple returning product
Obviously, companies wish to retain their customers. Most of the eCommerce stores start quickly and struggle to get new customers. They neither have potential customers nor they use strategies to gain new customers. In that case, a solid customer support program and proactive customer support for existing customers can slip through the cracks.
Strategies behind the customer retention to increase ROI and loyalty program benefits
Customer retention might have a significant impact on the value of your marketing plan. In order to craft an efficient customer retention solution, it is necessary to group your idea over the customer success teams.
Customer success teams must not only work directly with your customers but also work with other teams within your circle. It helps your store to improve and maintain retention rates. You can improve all aspects of your customer retention through an increased strategical approach.
Now, let us engage in knowing more about the customer retention strategies that help an eCommerce store to increase ROI and customer loyalty.
Initiate a customer referral program
Retaining the existing customers is no hard when compared to attracting new customers. Using the customer referral program, you can create amazing customer interaction. Using customer referrals, you can take advantage of your customers and make them refer to your product.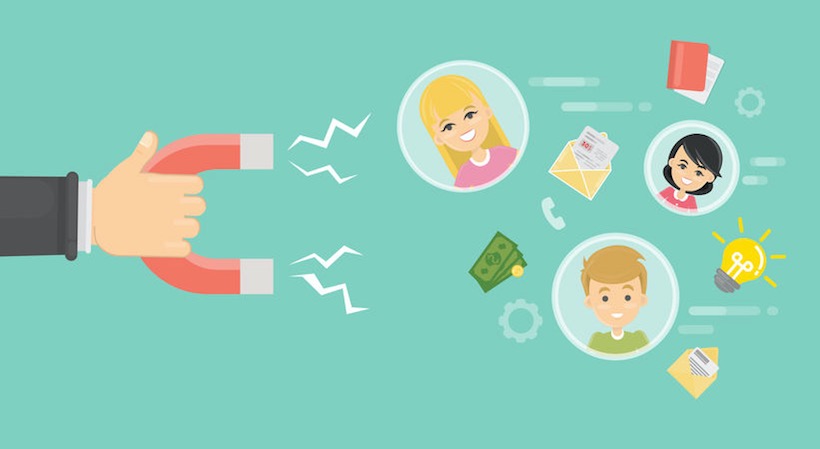 In turn, make your customers get benefited with additional offers. You can also add an attractive referral CTA in your site that grabs the attention of your customers.
Sending email and SMS campaigns with coupon codes
Your customers have already made an investment in your company. When you provide them promotional offers and discount codes, it would make them feel special. It remains a key to let them know that it is an exclusive offer for them.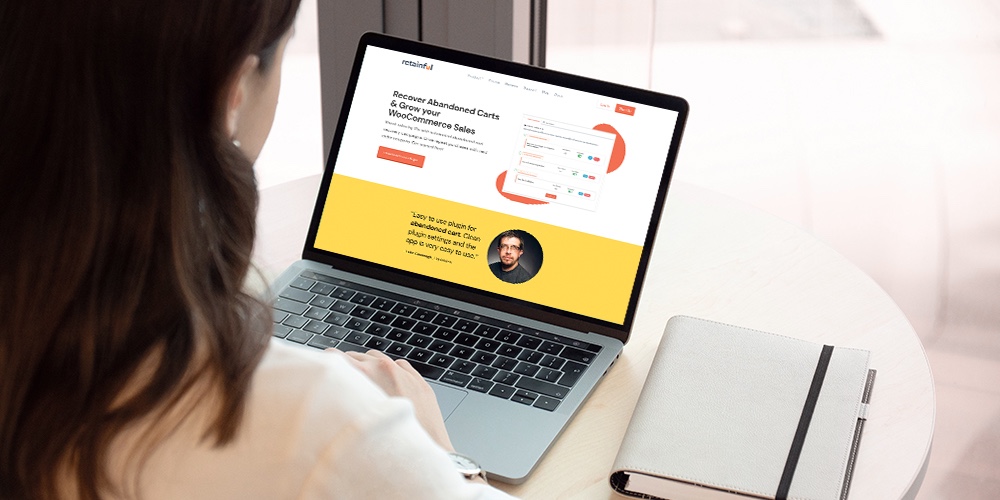 According to the research, 82% of the customers love to use digital coupons within a week that they receive through an email or through SMS.
If you are thinking about providing discounts and next order coupons to your WooCommerce customers, it is a good move. You can use our discount code plugin and amaze your customers with thrilling offers. You can also customize your emails using our drag and drop editor.
Next order coupons seem an attractive option to improve your customer retention ratio. Next order coupon helps you to grow your business and drives repeat purchase. Added, you can concentrate on increasing customer loyalty and brand awareness. Wisely, many businessmen have been using next order coupons along with their email marketing campaign.
Introduce a customer loyalty program
A customer loyalty program is quite a good way to establish or showcase your sincerity to your loyal customers. There are high chances to increase your sales through the customer loyalty program.
The customer loyalty program not only provides you cashback, discounts, and other perks, but it also provides value to your customers. You can encourage your customers to spend even more with your brand.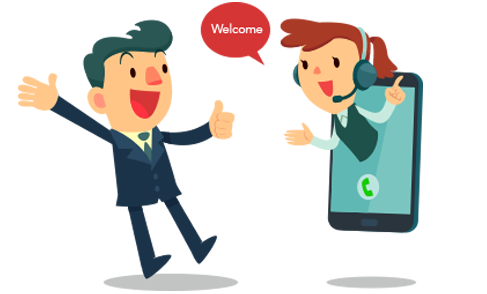 Again another research or fact caught my eyes. Here is a fact for you. Around 75% of consumers prefer companies that provide loyalty and reward programs. So, if you are thinking out of the box from the customer loyalty program, now its time to step in and grab your customers' attention.
Craft a clever social media strategy to market your brand
Social media, as known earlier, is a smart way to connect with your customers in a single click. Both new customers and the existing ones will get attracted to the amazing offers or posts you reflect on any social media platform. Through a diverse social media platform, you can reach several customers under different criteria.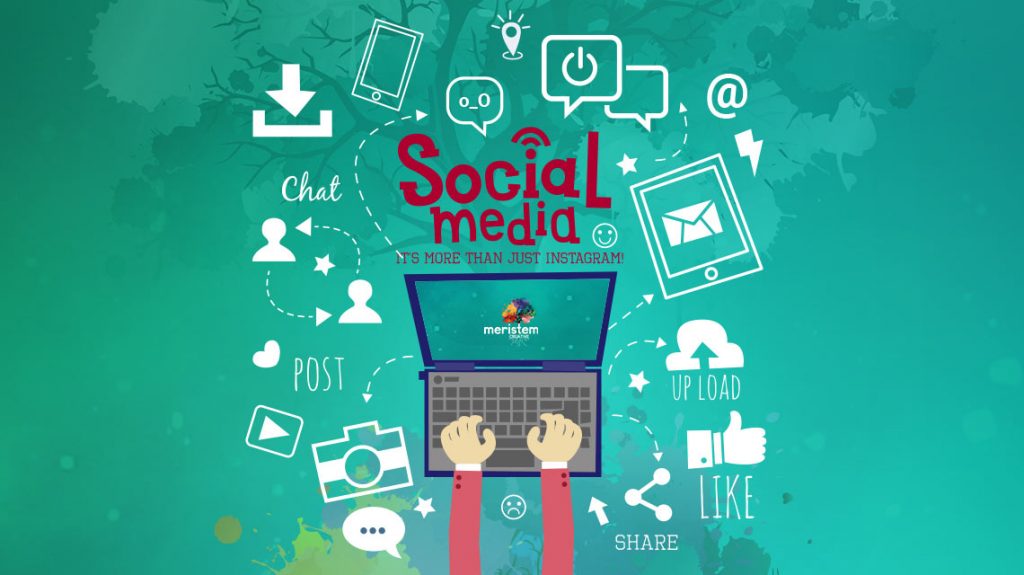 You can also give an update to your customers regarding new products and create a new brand culture through increased engagement. As 68% of adults use Facebook and around 73% of people use YouTube, it is easy for you to choose these two platforms in prior.
Ask for feedback and act on this information
Without collecting your customers' feedback, you cannot improve your customer retention rate. It is necessary to understand why customers bounce back from your website often. Once you know the reason behind it, you can correlate the signs and work on it to prevent the customer churn.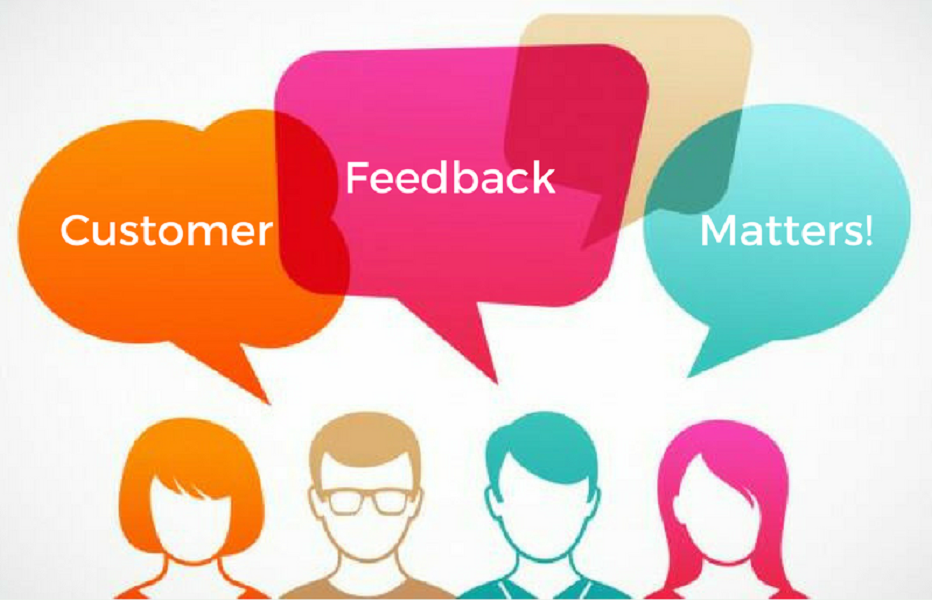 Now, it's time to deal with the customer testimonials to increase sales of your site. You can also use a customer feedback tool to track the trends by either the customer or an individual.
When you identify and address the reason why customers are falling back from our eCommerce store, it will help you to save the customer retention rate. The voice of the customer is a powerful eCommerce customer retention tool.
Harness the power of retention marketing to keep customers engaged, happy, and coming back for more. Retainful has innovative strategies to help you take customer retention to new heights.
Create a customer relationship marketing strategy
Have you ever experienced what a customer feels when he/she enters into your eCommerce store? If not, take the time to experience it. It will help you to note and work on a few pitfalls present in your eCommerce store.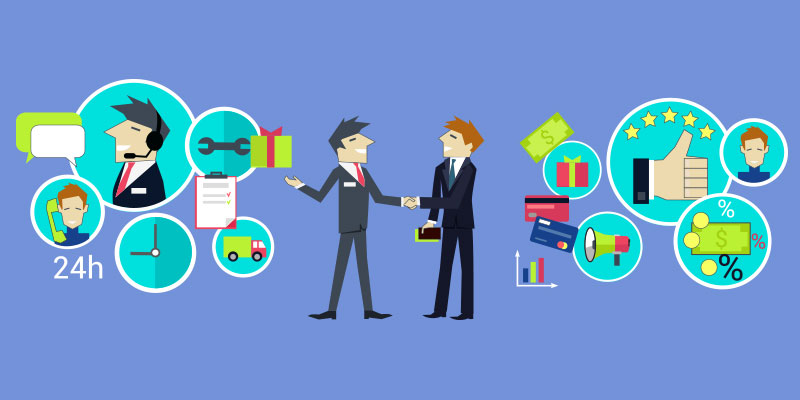 Think about sending emails to your customers when they check-in to your website. It makes them feel special and encourages them to purchase in your store. You can also go ahead by providing ebooks and other valid resources once a customer completes their purchase. Don't forget to make it light-touch in your brand with interesting turns!
Use reciprocity to increase the loyalty of your customers
Reciprocity is nothing but a social construct to increase loyalty. You can create a feeling of obligation in the person (customer) who wishes to repay the kindness.
There are two kinds of reciprocity namely surprise and trumpeted. Both terms can be used to increase loyalty among your customers.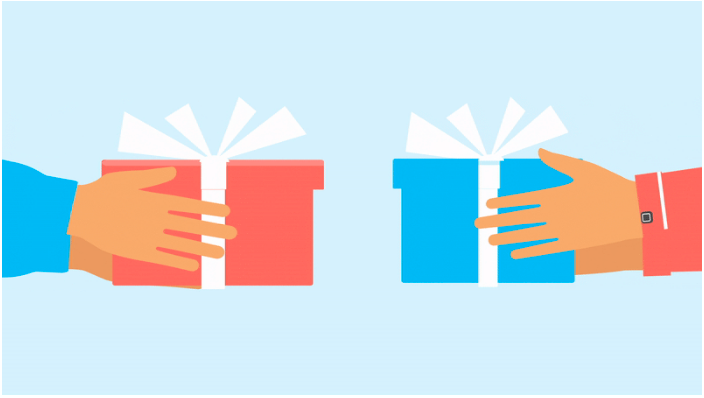 Surprise reciprocity is indeed a surprise gift or gesture. When you send any discount coupons to your customers, rather than getting anticipated, they would feel special.
Trumpeted reciprocity is the state when the person does or gives something special in a way to extend their service. In simple terms, let us consider taking the behind-the-scenes photos at a video shoot. The packaging will leave a memorable way as a gift for the customers' team.
Use personalization to improve marketing campaigns
Personalization is a high-end factor with a strong marketing tactic. Whether it is simple information or a customer's name, you can make your email marketing campaign effective. Personalization can help you to deal with list segmentation. Even I would feel special when a mail with my name reaches my inbox.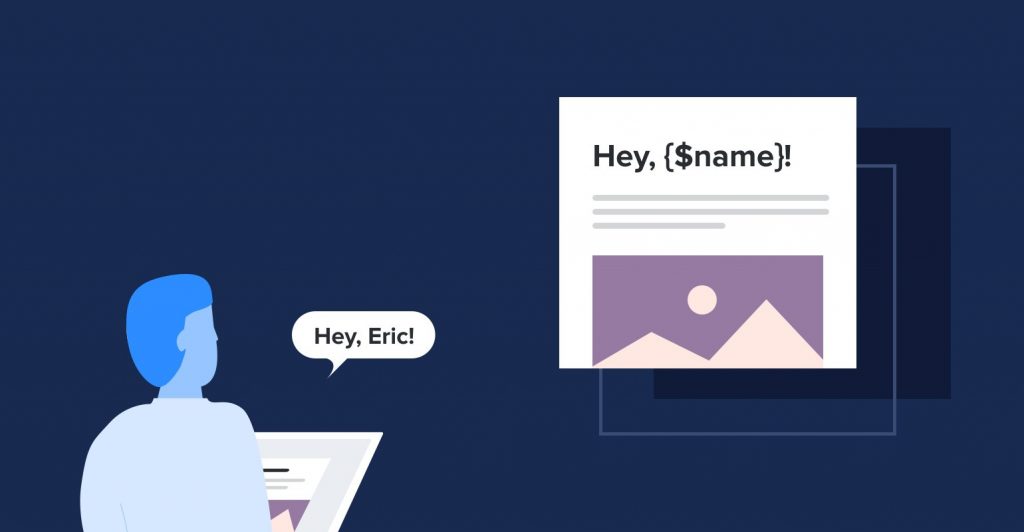 An email subject line or campaign with personalization always spreads positive results. It has around 26% higher open rate and an average of 20% increase in sales. It may lead to a click rate eight times higher than the original one.
Say goodbye to customer churn and hello to repeat business with our proven retention strategies with Retainful.
Time to implement the strategies for your eCommerce store
Effective eCommerce customer retention strategies would always implement the right path to the eCommerce store. In order to increase your customer's lifetime value, you can apply the right strategy and yield returns.
With the enlisted strategies, I hope you can tackle the eCommerce retention issues within your eCommerce store. Increasing the number of new customers seems like a natural choice to grow your business.
Improving your eCommerce customer retention rate would become more significant to drive your eCommerce store's profit and revenue growth. Use the loyalty programs wiser to increase your loyal base of customers who are relying on your store for years.
Why customer retention is so important for ROI customer loyalty and growth?
Customer retention is important for ROI, customer loyalty, and growth because it is more cost-effective to retain existing customers than to acquire new ones. Loyal customers are more likely to make repeat purchases and refer others to your business, driving growth over time.
Why is customer retention important in ecommerce?
Customer retention is particularly important in ecommerce because competition is high and customer acquisition costs can be expensive. By retaining customers and building loyalty, ecommerce businesses can increase their revenue and profitability while also reducing marketing costs.
What is the importance of customer loyalty and retention?
Customer loyalty and retention are crucial for long-term business success because loyal customers not only generate more revenue over time but also serve as brand ambassadors, helping to attract new customers through positive word-of-mouth and reviews.
What is ROI on customer retention?
ROI on customer retention measures the return on investment of efforts to retain existing customers, including factors such as increased revenue, reduced marketing costs, and improved customer lifetime value. By investing in customer retention, businesses can generate significant ROI over time.