Start Recovering Abandoned Carts. Grow 10x Revenue with Referrals & Next Order Coupons.
Retainful can help you recover abandoned carts, acquire new customers with Referrals & drive repeated purchases with Next Order coupons. Install Retainful on your eCommerce store and try it yourself now!
Recover Carts For FREE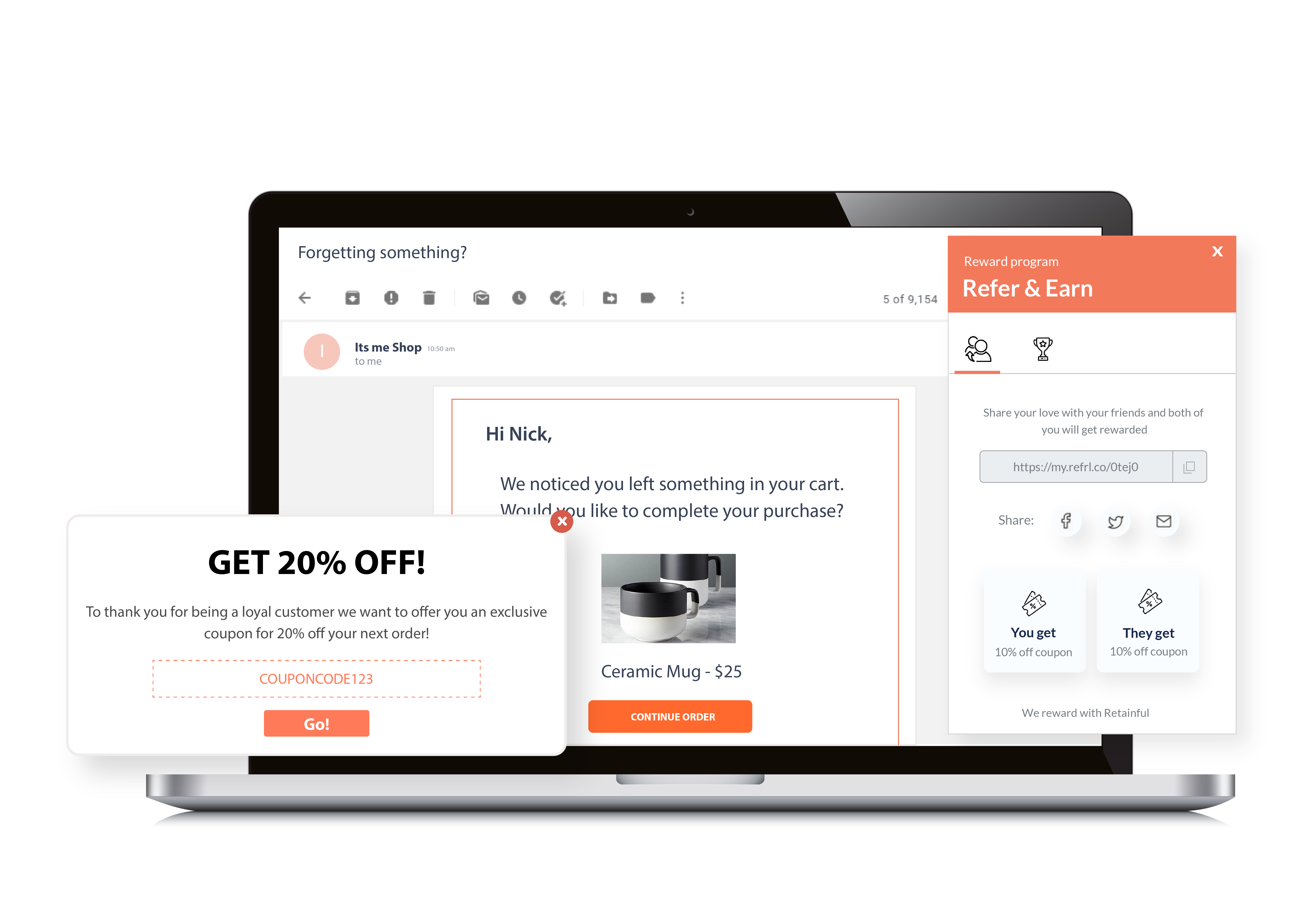 Puneet Sahalot
Founder, IdeaBox Creations
Works like a charm. Perfect for WooCommerce stores. Retainful is easy to use with a useful UI. Provides a lot of functionality even with the free tier. "Next Order coupon" is a simple and good way to increase the conversions and bring back your customers
Connect Your Store
Just install and connect your store with Retainful
Shopify
WooCommerce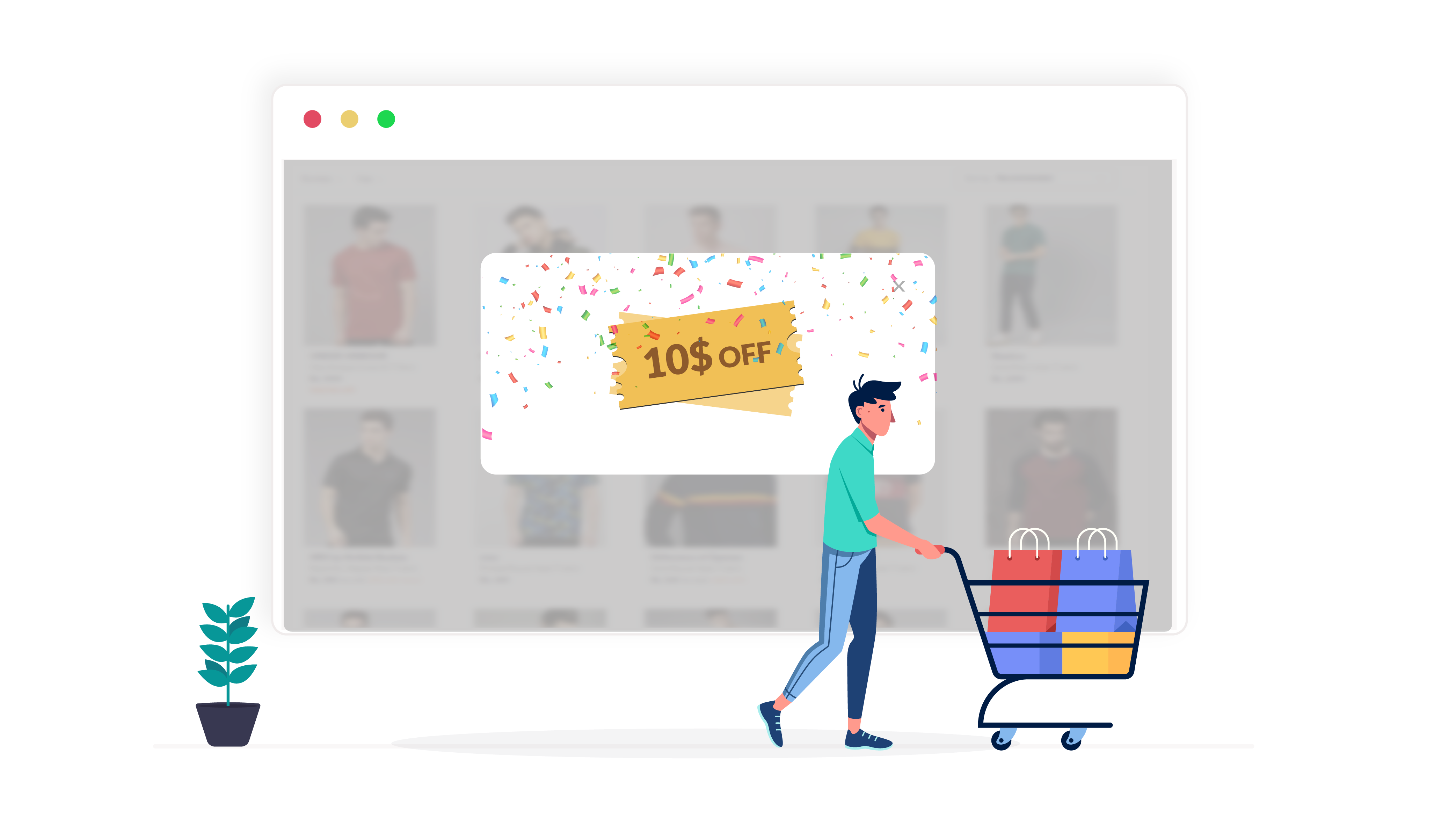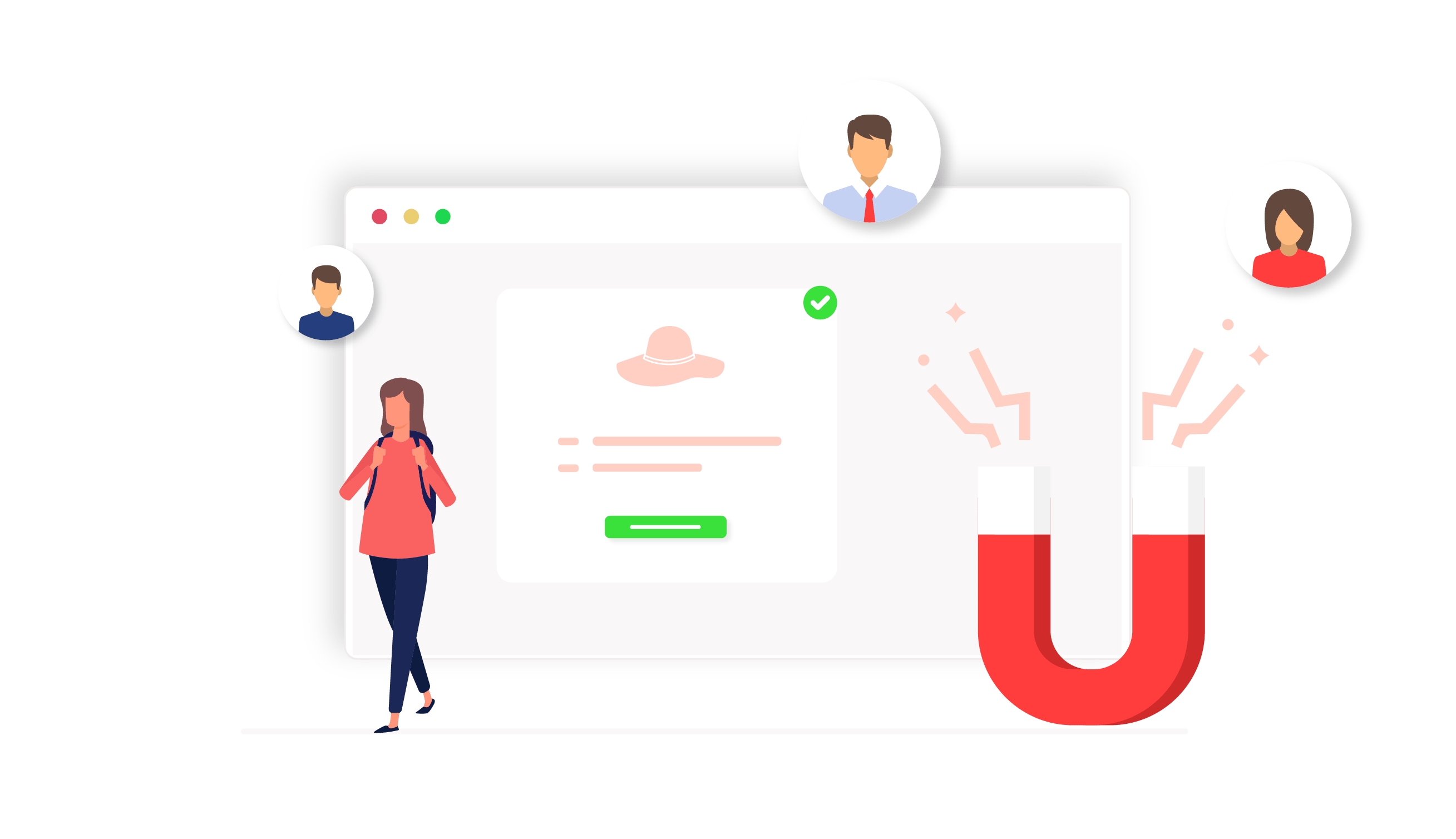 ….. And the loop goes on to drive repeat sales on your store!
Recover your Abandoned carts and drive repeated sales with Referrals & Next order coupons
More Orders, More Revenue
*No Credit Card is required