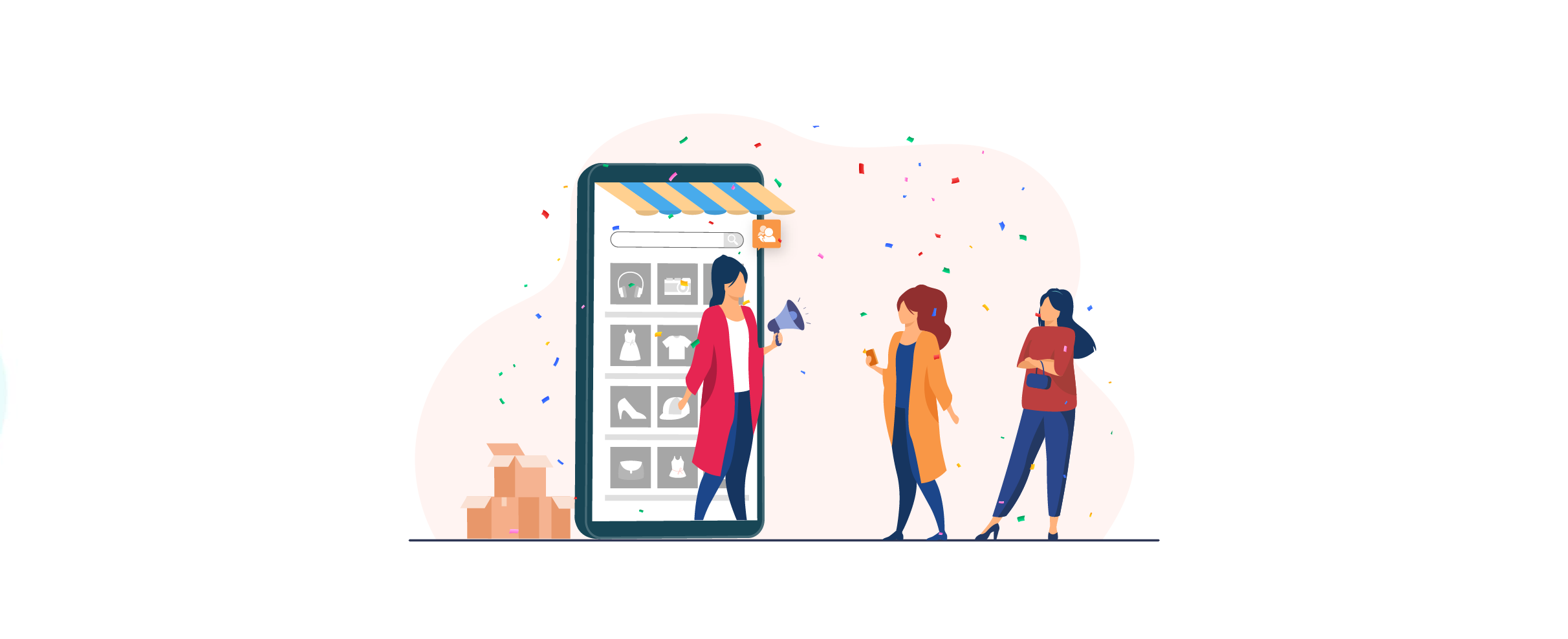 Posted by Joel Platini on 01 February, 2021 in Referral Marketing
Customer Referrals is a powerful customer acquisition tool used by eCommerce stores. You need to run a Customer Referral campaign to get them and follow these creative ways to increase Customer Referrals.
As a WooCommerce store owner, you might've already known how influential your Customer Referrals are. Customer Referral campaign can help you acquire new customers at low expense, increase your sales and revenue without breaking a sweat.
Read more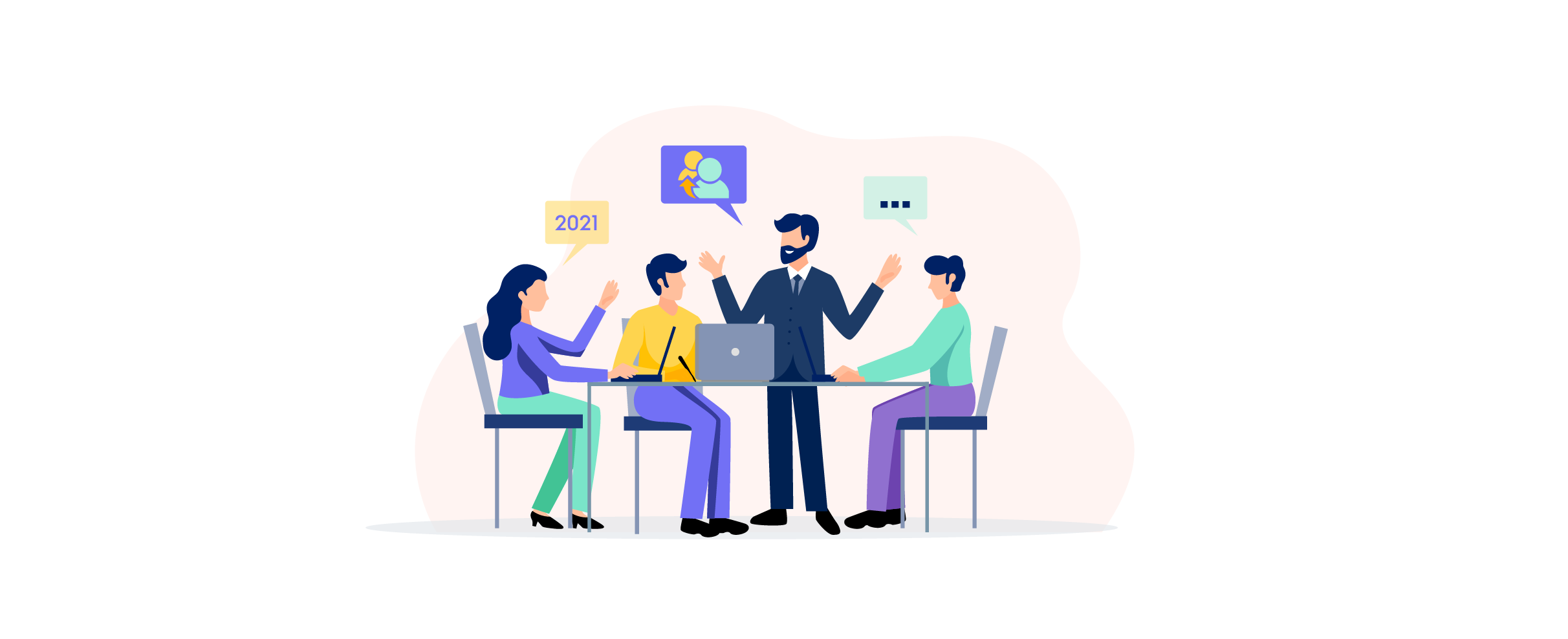 Posted by Joel Platini on 22 January, 2021 in Referral Marketing
Referral Marketing helps you minimize customer acquisition charges and can increase your sales. This Referral marketing guide will show you the Referral marketing best practices that you need in 2021.
Implement a WooCommerce customer Referral program in your store is a brilliant way to acquire new customers and retain your existing customers simultaneously.
Read more